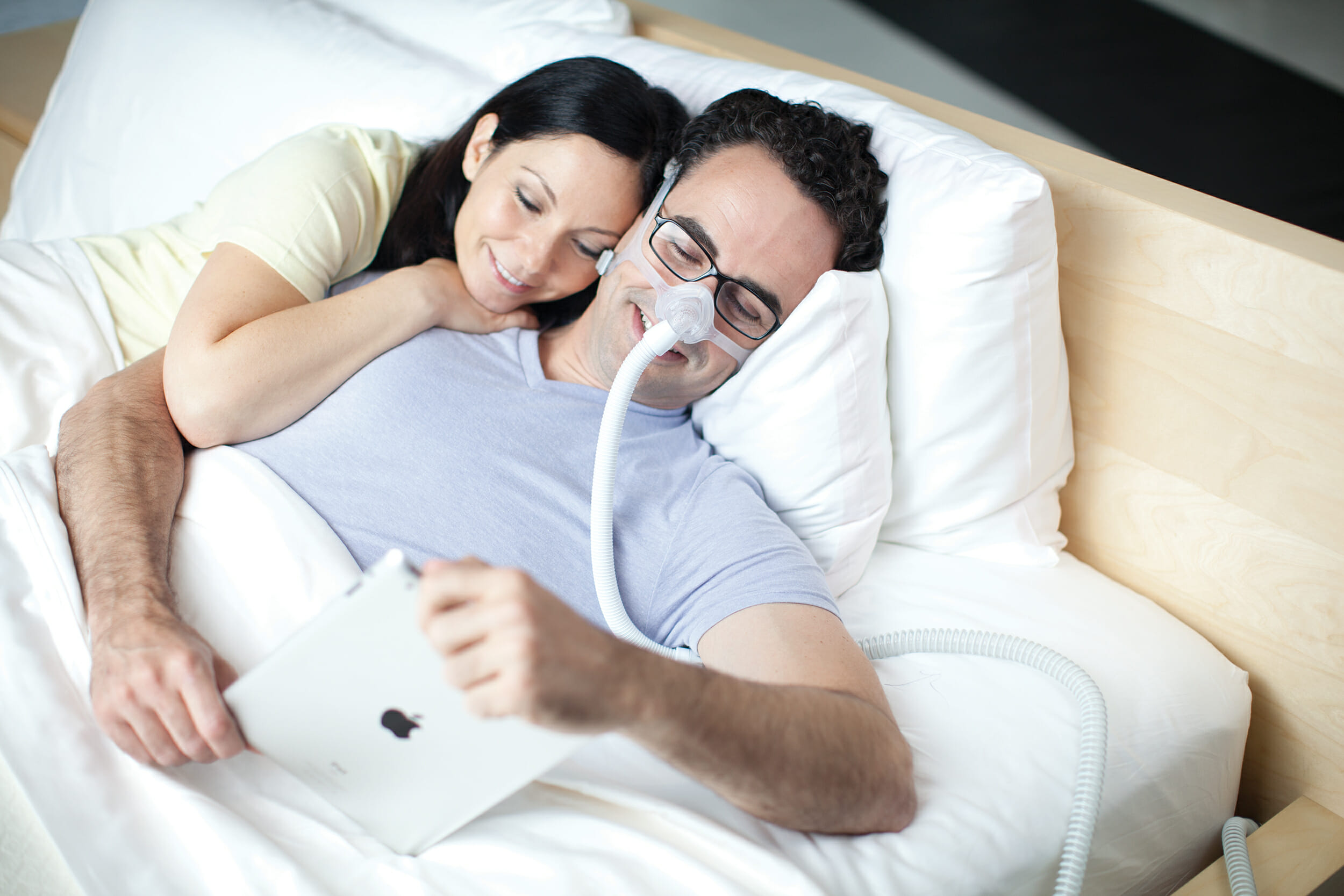 Sleep apnoea is a common condition, which affects 1 in 4 Australians. Sleep apnoea or obstructive sleep apnoea (OSA), occurs when a person's airway is partly or completely blocked while they are asleep. Sleep is essential for your health and overall wellbeing. Ongoing sleep deficiency may contribute to a number of health issues that could impact your overall physical health.
Typical symptoms of sleep apnoea include:
Snoring
Waking up gasping for breath
Daytime sleepiness or fatigue
Frequent visits to the toilet during the night
Daytime lack of concentration and energy
If left untreated, obstructive sleep apnoea may also increase a person's risk of long term health conditions such as:
Type 2 diabetes
Heart attack
Heart failure
High blood pressure
Stroke
You can get a Sleep Health Check at Seaview Pharmacy to discover your personalised Sleep Score and assess whether an overnight at-home sleep test is right for you.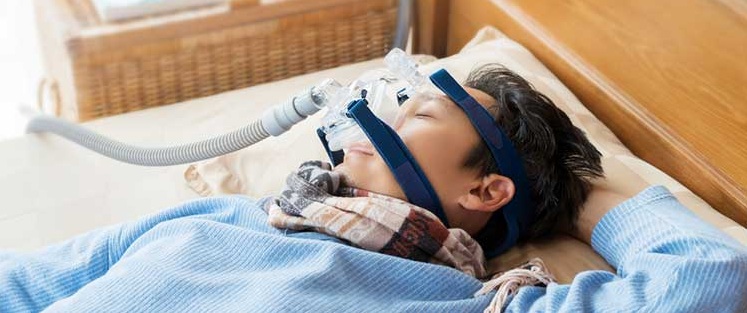 342-344 Balcombe Rd,
Beaumaris VIC 3193
Ph: (03) 9589 2416
Fax: (03) 9589 0114