At Seaview Pharmacy we are an approved
COVID-19

vaccination provider for :
Pfizer Omicron BA.4/5 vaccine
Moderna Omicron BA.4/5 vaccine
Omicron XBB. 1.5 vaccine expected mid December
Shingles vaccination available NOW.
Both government and non-government funded vaccine available.
Please call to discuss your eligibility and to make a booking.
Fees apply
2023 Flu vaccines available
Ages 10 years +
Fees apply
2024 Flu vaccines available March '24
About Seaview Pharmacy
Seaview Pharmacy is an independently owned and operated pharmacy in the Melbourne bayside suburb of Beaumaris. It has been owned and operated by Paul Krassaris since 2000. We pride ourselves in providing an excellent and friendly service to our local community. We are a health hub whose aim is to help you and your family live life well.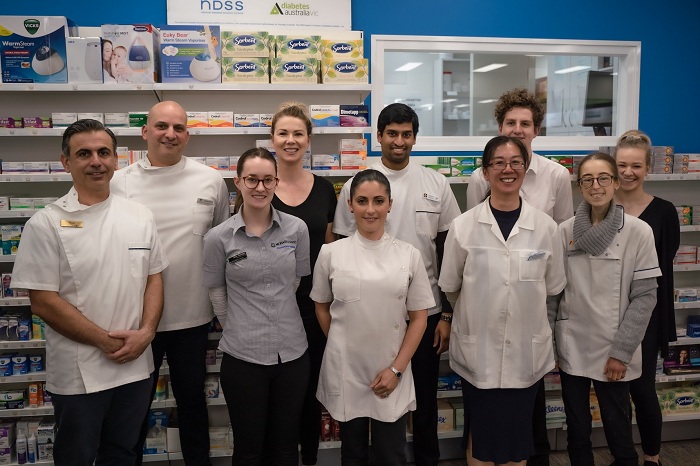 Our staff
Paul Krassaris
I am an experienced clinical and compounding pharmacist with over 30 years of pharmacy. I am passionate about individual patient care and general community health. I believe in integrated and collaborative approaches to health and advocate for wider community wellbeing at both State and Federal Government health levels through my position with the Pharmacy Guild of Australia.
Address
342-344 Balcombe Rd, Beaumaris VIC 3193
342-344 Balcombe Rd,
Beaumaris VIC 3193
Ph: (03) 9589 2416