Compounding information:
Compounding is the science of creating patient customised medication. Pharmaceutically compounded medicines are created by combining specific ingredients in the exact strength and dosage form required by a patient's unique needs.
At Seaview Pharmacy we compound a large range of medicines. We specialize in children's formulations, hormonal preparations, veterinary medicines and dermatalogicals.
When certain medicines are unavailable from the sponsoring manufacturer, we can compound these too so that you don't miss any doses.
We can also re-flavour medicines for fussy tastes.
Below is a small example of some of the medicines we currently compound:
Reflux medicines for babies
Bio-identical hormone preparations
Please contact us for 

more advice on how we can tailor medicines to you.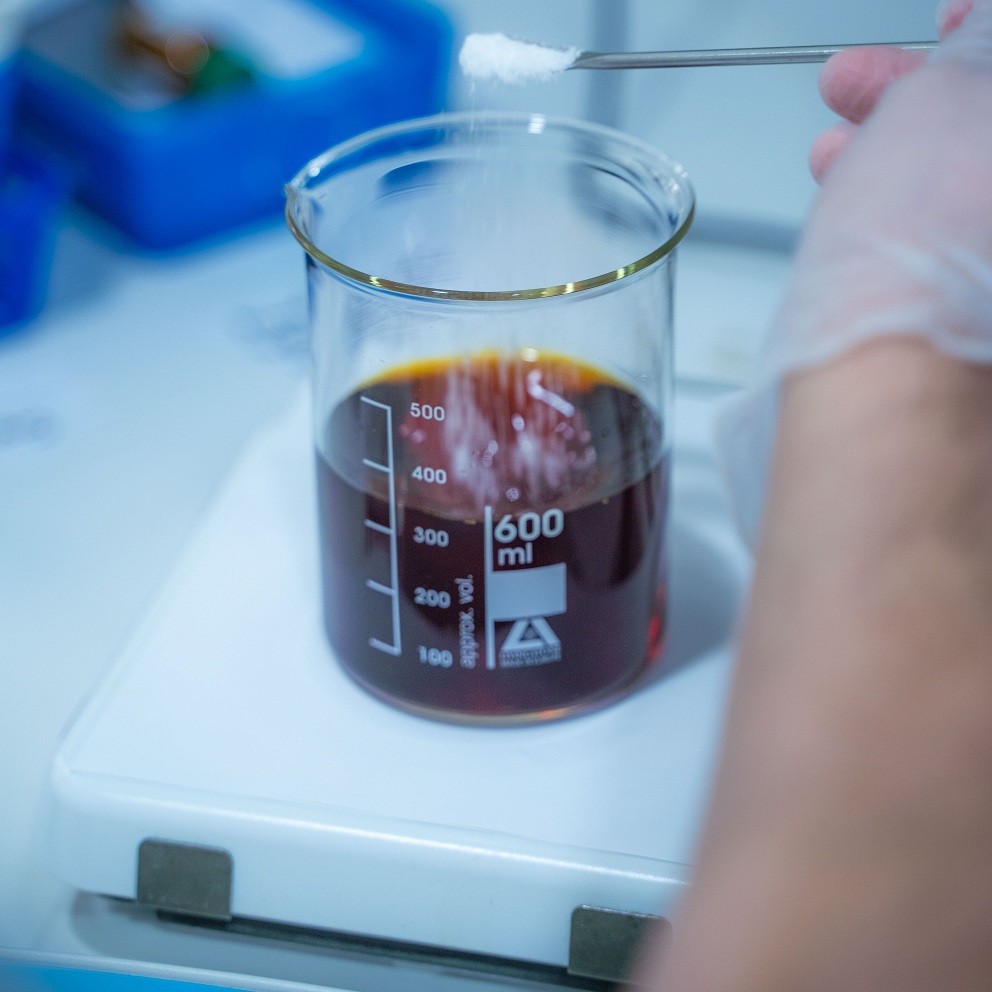 342-344 Balcombe Rd,
Beaumaris VIC 3193
Ph: (03) 9589 2416
Fax: (03) 9589 0114