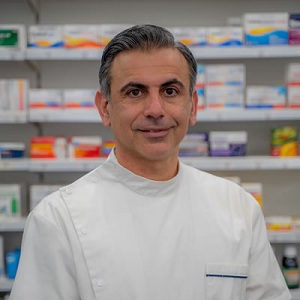 Paul Krassaris
Paul is an experienced clinical and compounding pharmacist with over 30 years of pharmacy experience. He is passionate about individual patient care and general community health. He believes in integrated and collaborative approaches to health and advocates for wider community wellbeing at both State and Federal Government health levels through his position with the Pharmacy Guild of Australia.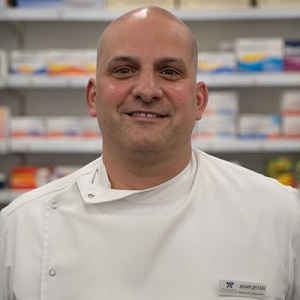 Adam Spiteri
Adam is the managing pharmacist at Seaview Pharmacy Beaumaris. He is also a qualified Naturopath and so his interests lie heavily in natural and integrative medicine. He is Seaview Pharmacy's lead compounding pharmacist and would be delighted to answer any questions you may have regarding individualised compounded medicines.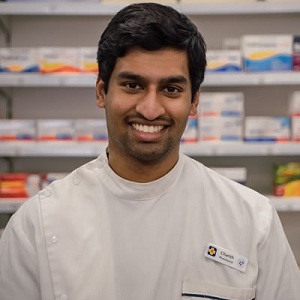 Charith Dias:
Charith is an experienced pharmacist at Seaview Pharmacy. His interests lie in mental health and integrating technology to achieve better health outcomes for patients. Mostly he enjoys interacting one-on-one with the local community and striving to assist in any way he can.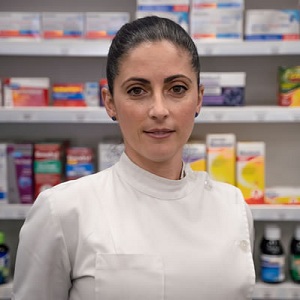 Eva Krassaris:
Eva is an experienced pharmacist at Seaview Pharmacy. Eva has a strong interest in baby and children's health, women's health, mental health and wellbeing and integrative medicine. Come and see Eva with any health-related question you may have.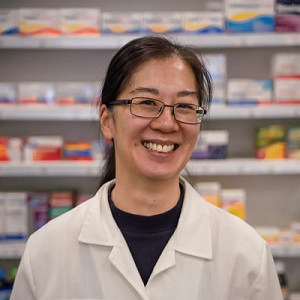 Elaine Ho:
Elaine joined the team at Seaview Pharmacy in 2019, but worked many years as a community pharmacist. Her interests lie in the area of wound management and asthma but mostly she enjoys communicating with her patients about their health and medications.
342-344 Balcombe Rd,
Beaumaris VIC 3193
Ph: (03) 9589 2416
Fax: (03) 9589 0114