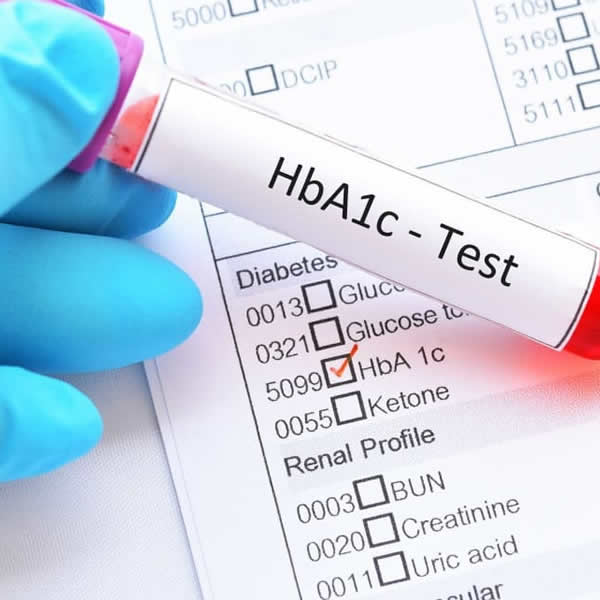 HbA1c testing
At Seaview Pharmacy, we offer an on-the-spot finger prick blood test to measure your HbA1c level.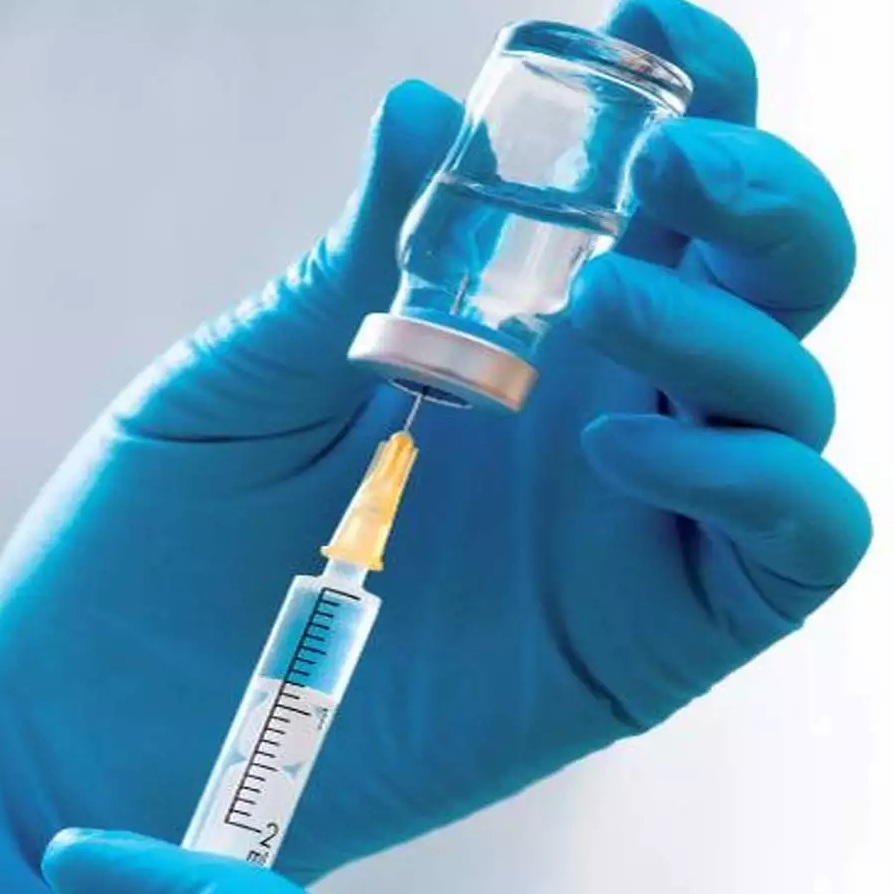 Vaccination
At Seaview Pharmacy, all of our pharmacists are trained vaccinators. You do not require a doctor's prescription for these vaccinations.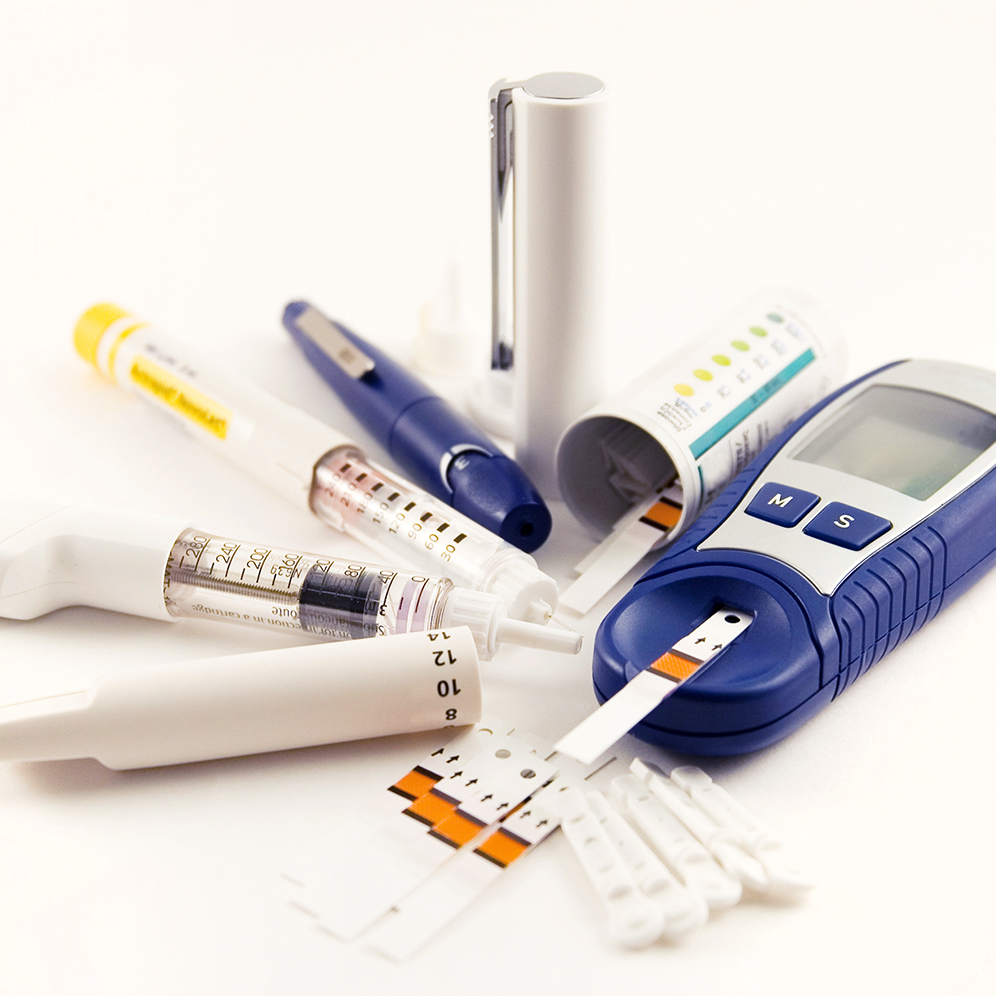 NDSS Access Point
Seaview Pharmacy is a registered NDSS (National Diabetes Services Scheme) access point. The NDSS is an initiative of the Australian Government and is administered with the assistance of Diabetes Australia.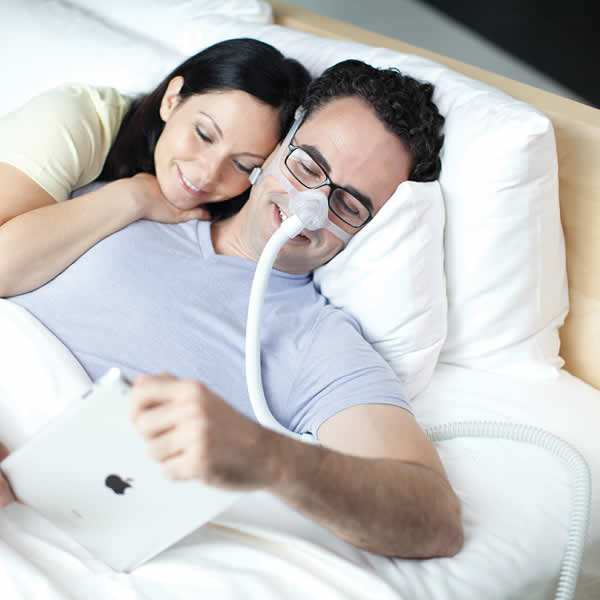 Sleep Apnoea
Sleep apnoea is a common condition which affects 25% of Australians. Most of these people go undiagnosed. Sleep apnoea occurs when a person's airway is partly or completely blocked during asleep.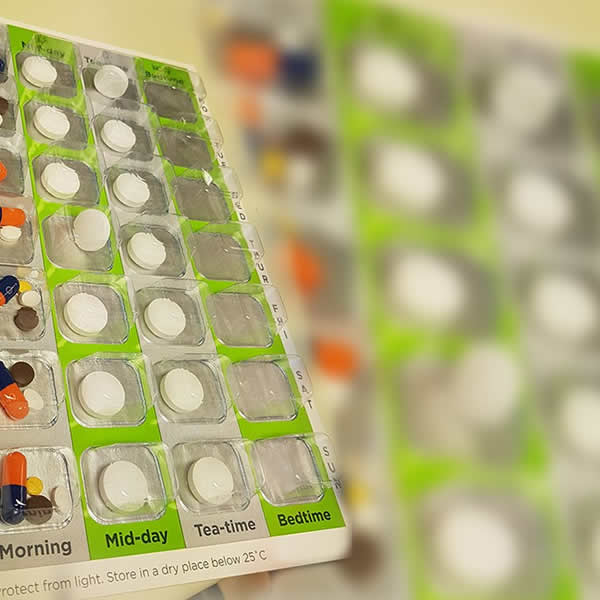 Dose Administration Aids
Dose Administration Aids (DAA's) help organise your medicines into special, easy to use weekly packs. They ensure you take the right pills, at the right time, on the right day.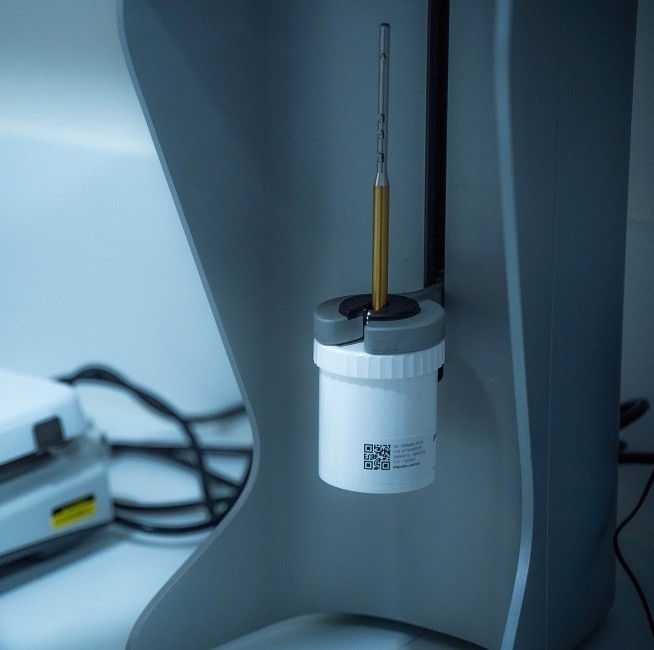 Compounding
Compounding is the science of creating patient customised medication. Pharmaceutically compounded medicines are created by combining specific ingredients in the exact strength and dosage form required by a patient's unique needs.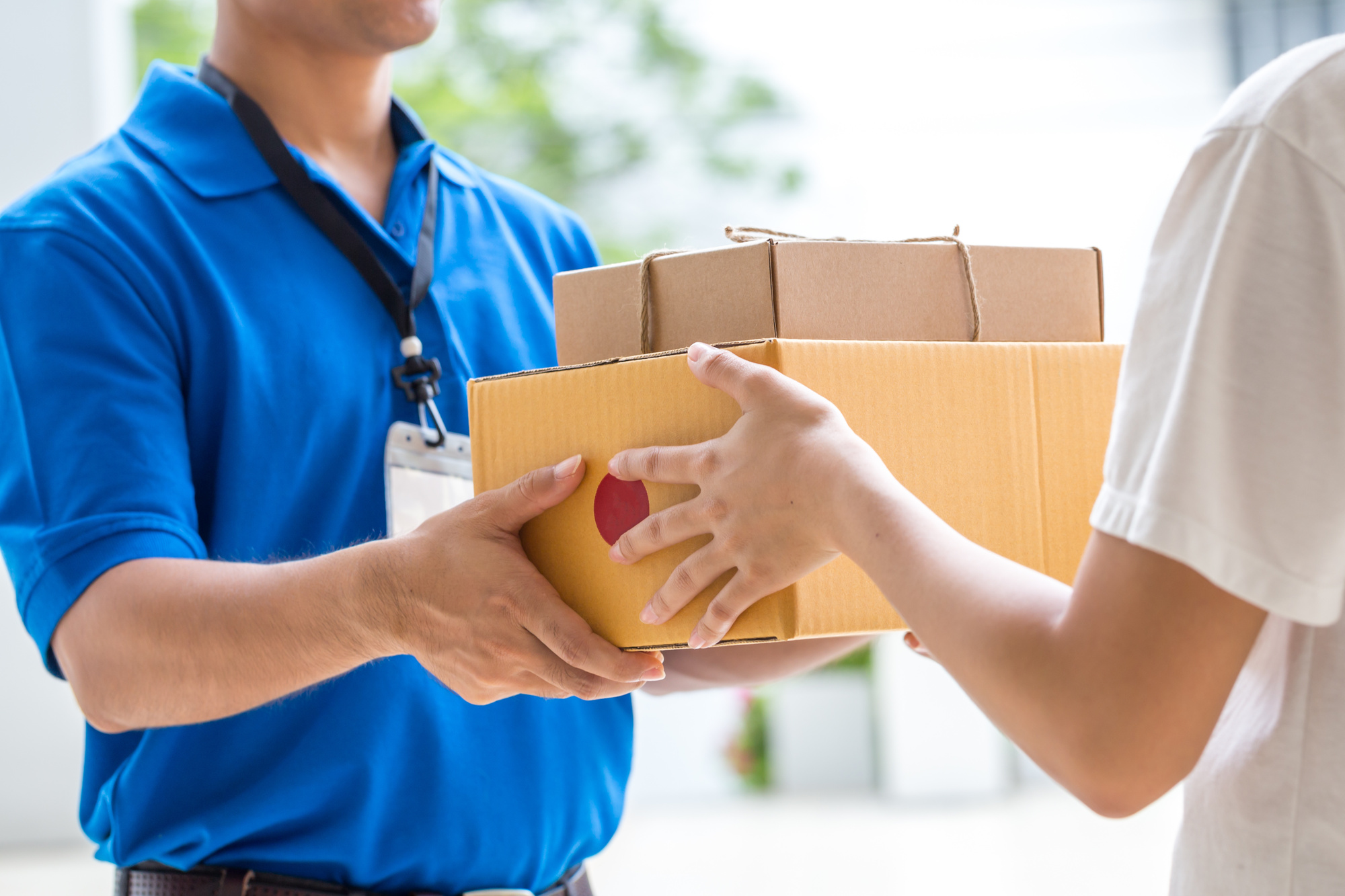 Deliveries
We offer a free medicine home delivery service in the local area. We know at times it may be difficult for customers to access our pharmacy so a simple phone call or email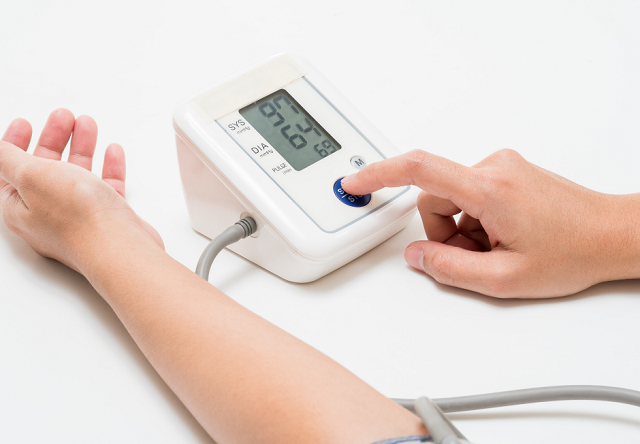 Blood Pressure Monitoring
At Seaview Pharmacy we provide a free blood pressure measuring service. Our machines measure both your blood pressure and your heart rate and can also detect an irregular heart-beat if it exists.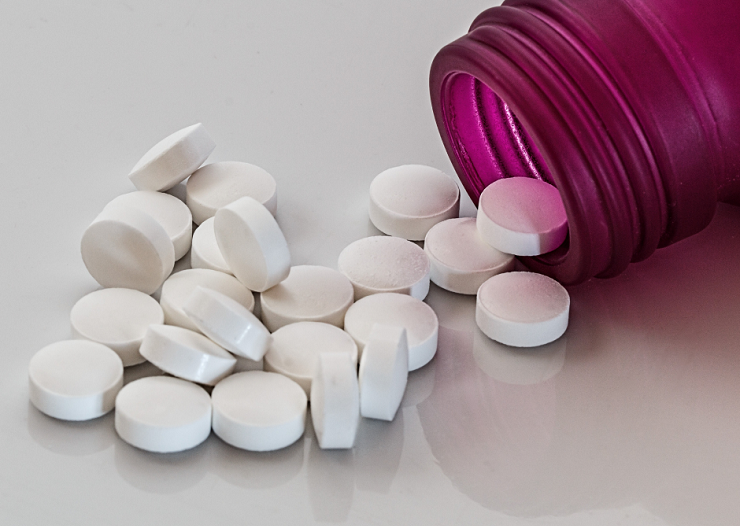 Return of Unwanted Medicines (RUM) Scheme
Unwanted or expired medicines left lying around at home can create a potential health risk. People are often unsure how to dispose of medicines correctly.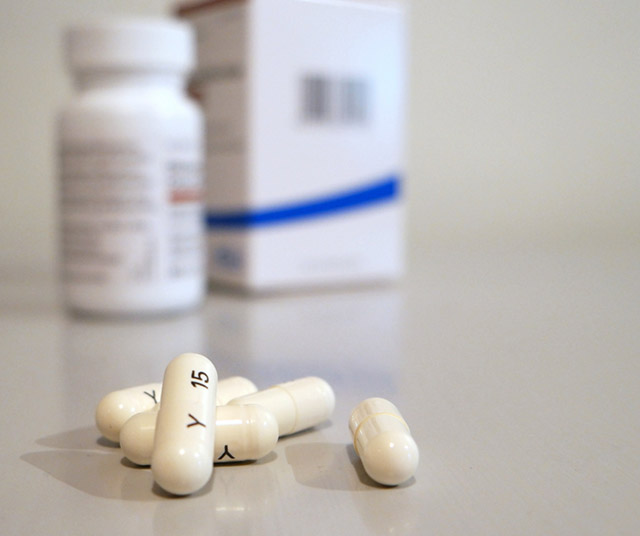 Staged Supply
The service is particularly targeted to patients who are unable to manage their medicines safely, patients with a mental illness or patients with a drug dependency.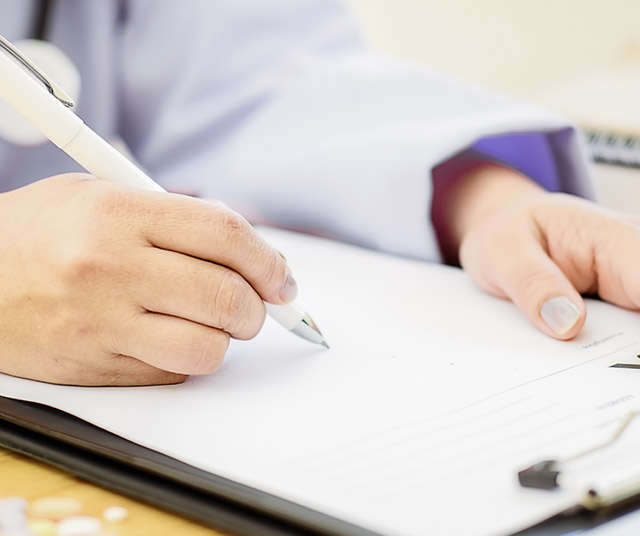 Absence from Work Certificates
We provide absence from work certificates and carers leave certificates. This means we can help when you or someone you care for requires proof of a legitimate absence from work.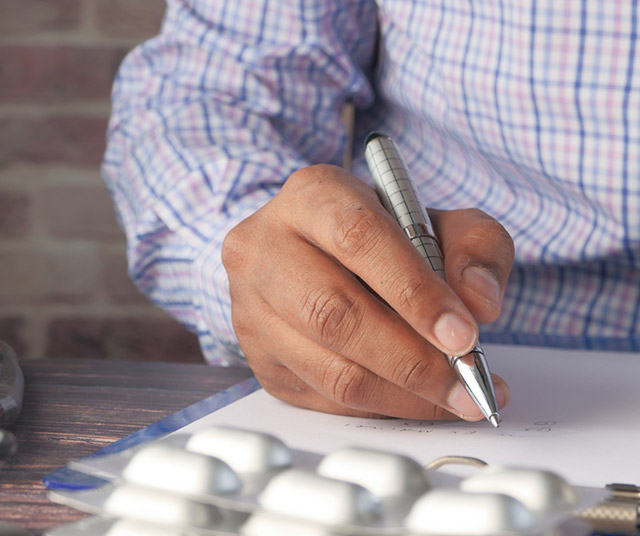 Script Holding
At Seaview Pharmacy we can store your prescriptions in a secure area of the pharmacy where they are kept all together and in one spot.
About Seaview Pharmacy
We are independently owned and operated pharmacy in the Bayside Melbourne suburb of Beaumaris. It has been owned and operated by Paul and Eva Krassaris since 2000. In 2015 we moved into a larger site situated in the heart of the Seaview shopping strip, creating a health hub for our community.
342-344 Balcombe Rd,
Beaumaris VIC 3193
Ph: (03) 9589 2416
Fax: (03) 9589 0114